Learn the nuances of the game under the guidance of capable coaches who are well versed to teach chess from Grass root level up to Master level.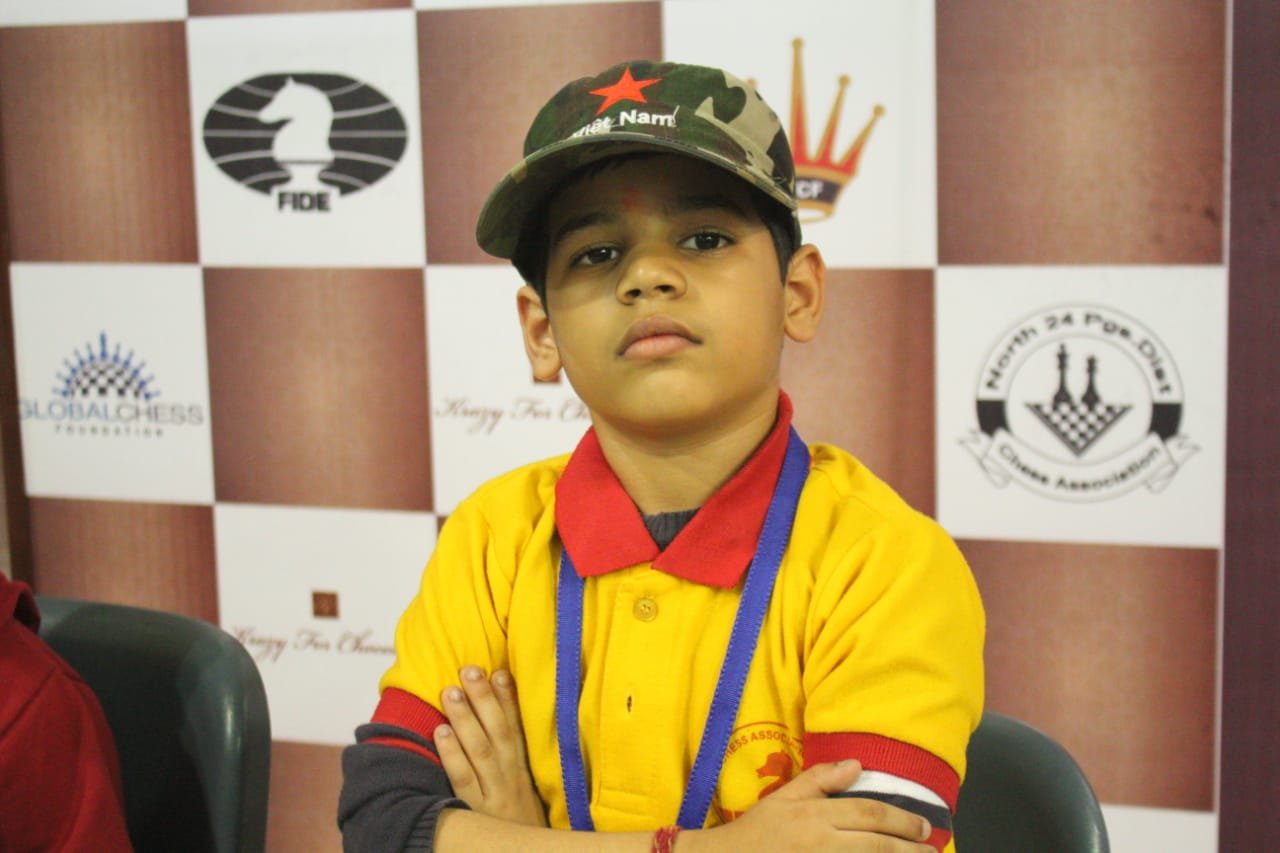 Play friendly games within your peer group, Play in local, state or district level tournaments and attend special playing sessions to prepare for the tournaments and selection trials.
Make your mark by winning at school, district, state, National and International level chess Tournaments. Every year many students from our academy gets selected for Nationals and wins various tournaments.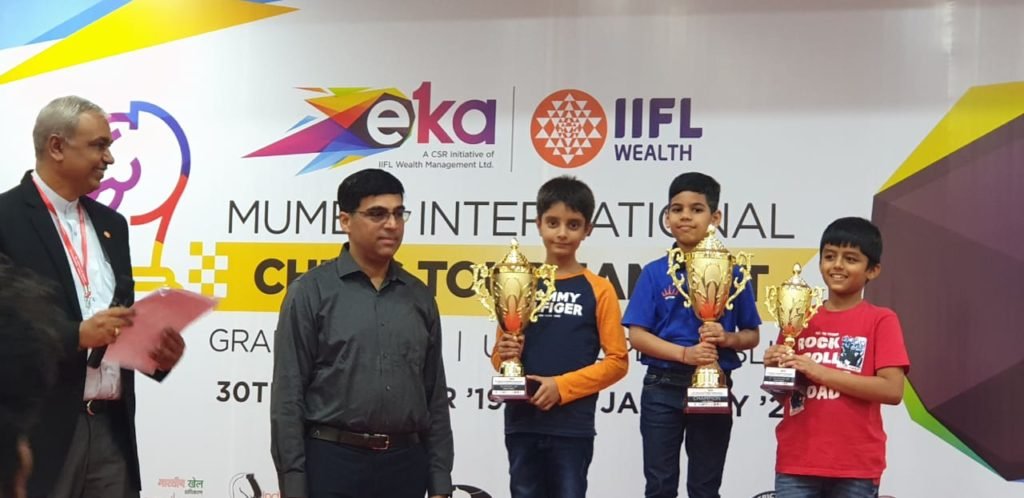 Maximum number of Delhi state champions in 2019 are from our academy. We Provide chess coaching to young students at various locations in Delhi & NCR, our academy is managed by a group of professional chess players and National champions. There are several chess coaches attached with the academy. Our coaches are mostly international rated players, state champions or national level players of chess'
Develop your chess skills and get instant results